At Ruben's our focus is a commitment to unmatched exceptional auto repair to all of our customers. Our rates are reasonable, our staff is well trained, and our business is built off of our customer's referrals. We stand behind the quality of our work and we are proud of the service we deliver. When you choose Ruben's, we are sure your experience will exceed your expectations.
Diagnostics
At Ruben's we use industry leading diagnostic equipment not found at other auto repair shops. Our diagnostic equipment is kept up to date with the latest software including manufacturer recalls and diagnostic settings. If your car is not quite running as it should, bring it in for a fast, convenient diagnostic test.
Preventative Maintenance
The very best way to prevent mechanical failure in your vehicle is preventative maintenance. Manufacturer's typically have a recommended maintenance schedule. At Ruben's we can get your routine maintenance back on track and get you scheduled for things like oil changes, radiator and transmission flushes and more.
Serious Repair
Vehicle breakdowns are frustrating to say the least and can even be costly in lost work hours. Our commitment is to repair your vehicle as quickly as possible with highest level of quality, we won't cut corners, but we will get your vehicle rolling as soon as possible. Have your vehicle towed directly to us and we will begin the diagnostic and repairs in a timely manner.
Below is a partial list of the services that we offer.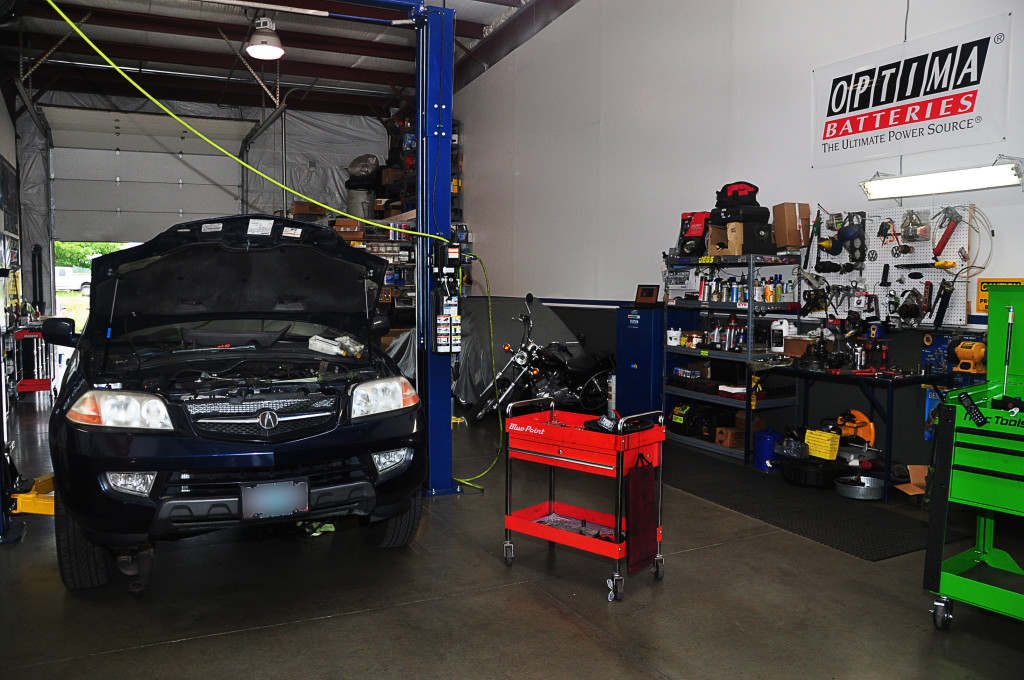 A/C Repair
Pre-Purchase Inspections
Brake Repair
Check Engine Lights
Emission Controls
Engine Repair
Oil Changes
Timing Belt Replacement
Transmission Service
Automatic Transmission Repair or Replacement
Manual Transmission Repair or Replacement
Transfer Case Repair
Clutch Repair
Differential Repair
Electrical System Diagnostics and Repair
Computer Diagnostics
Tune Ups
Wheel Alignment
Cooling Systems